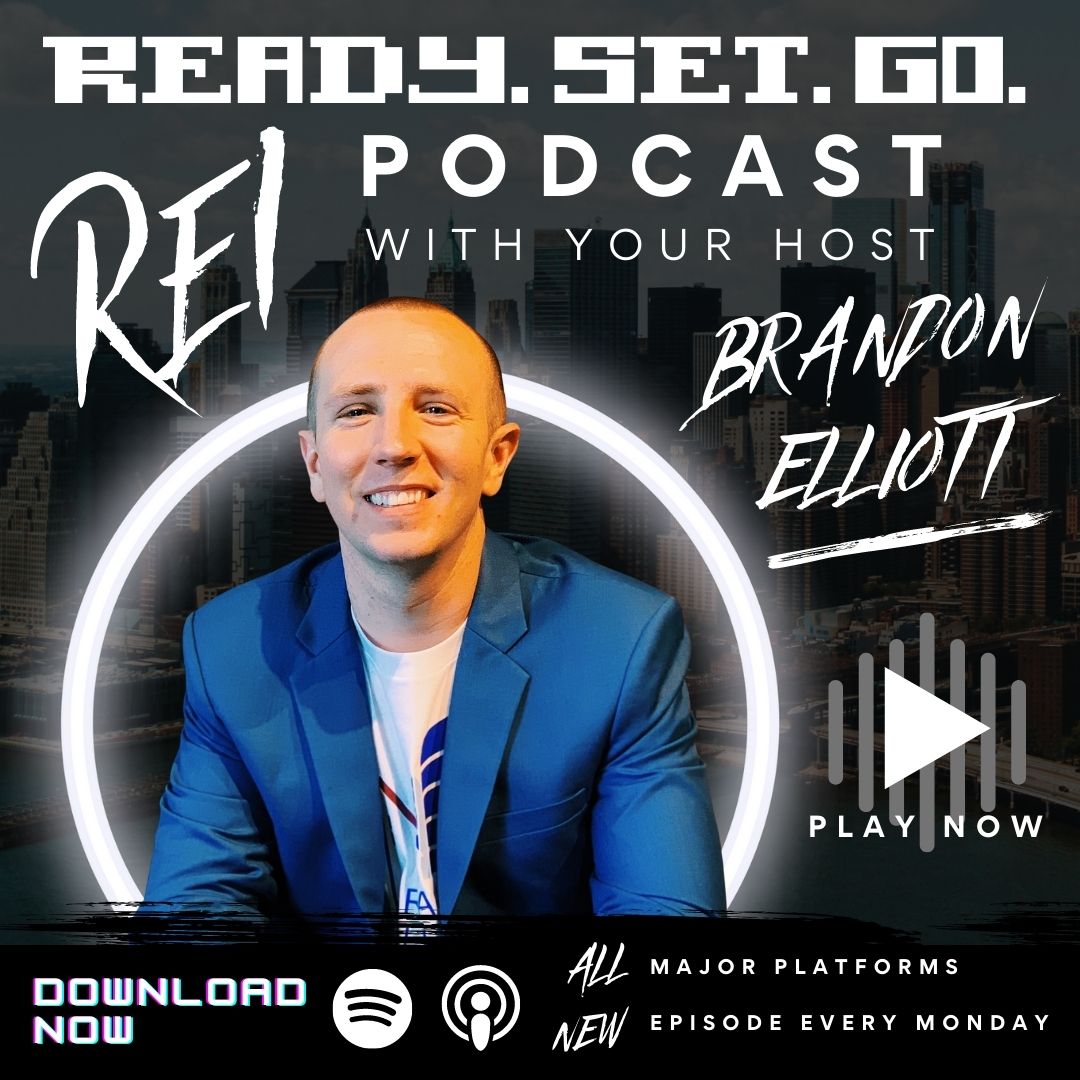 It's our 200th episode and we have the ultimate gift for you so listen until the end! 
----------------------------
About Brandon Elliott:
Top 100 Yahoo Finance in 2020, Brandon Elliott is a leading authority on real estate and credit. He is experienced and proven in utilizing credit to invest in real estate and implement the "BRRRR Strategy." Brandon has a thriving credit repair and tradelines company but prefers teaching people the credit hacks he's been applying for years such as building huge credit lines for both personal/business up to 7 figures and manufactured spending techniques- showing ways to create millions of points equivalent to cash, free travels, and even buying properties using credit cards. From the credit knowledge that is taught in his Elite Credit Course, Brandon was able liquidate $200K+ for a safety-net when purchasing a 4-PLEX in one of the most desirable locations in San Diego, just 8 minutes walking distance from the famous San Diego Zoo. His passion in helping others reach their financial freedom too, lead Brandon to host "Ready. Set. Go. Real Estate Investing" podcast every Monday sharing how you can invest in real estate successfully with little to no money utilizing credit. Brandon has completed numerous of Fix & Flips locally in San Diego as well as across the country out of state virtually with his worst project still being 60% cash-on-cash ROI.
----------------------------